Meet Our Doctors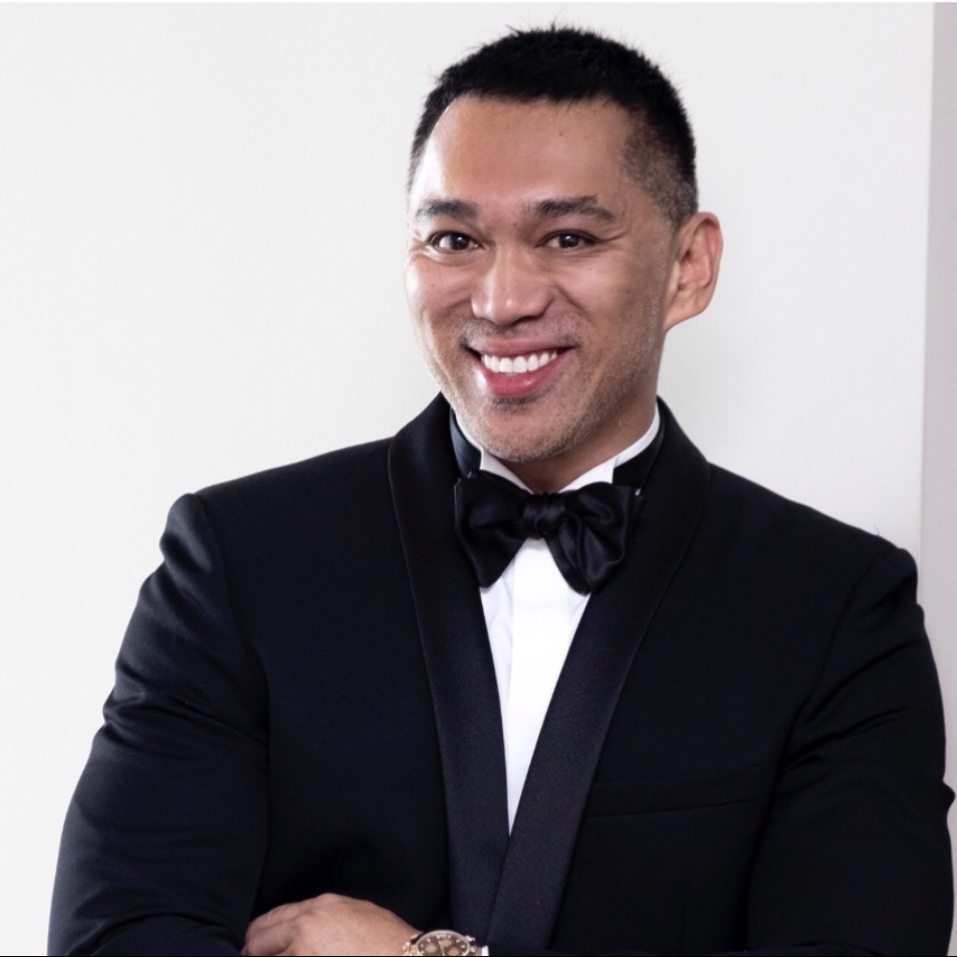 Dr. John Inigo D.D.S
Graduated from University of Toronto, Faculty of Dentistry in 1998. Dr Inigo takes the lead to ensure that the whole team and office philosophies are all about the patients' best interest.  The office motto developed surrounding Inigo Dentistry is "Patients are treated like royalty", which Dr. Inigo spends most of his work week managing to ensure that this is reinforced and true.
Dr. Inigo is passionate about implants, orthodontics, aesthetics and sedation dentistry and furthers his love for continuing education by taking courses locally and abroad.
Personal Interests include physical fitness and outdoor activity.
The Inigo Dentistry team is involved in a number of community services including charities and local sponsorships.
Dr. Soyeon Black D.D.S
Graduated from University of Western with a Doctor of Dental Surgery degree.
Was on the honour roll throughout her time in school.
Worked in offices in Niagara and Sault Ste Marie.
Past times include traveling, spending time with family.
Dr. Ritika Nigam D.D.S
Graduated from the University of Toronto with a Doctor of Dental Surgery (DDS) degree in 2013. Complimenting this, I am also a graduate from the University of Ottawa with a B.Sc Honors in Biopharmaceutical Science (specialization in Medicinal Chemistry).
Worked in offices in Cambridge and Niagara.
Past times include Dancing and Yoga.
Dr. Dwight Eickmeier B.Sc., D.D.S., FADSA, DNDBA, DADBA
Specialist in Dental Anaesthesia.
Diploma in Anesthesia, earned from Mount Sinai Hospital, Manhattan, New York. Graduated June 2008.
Doctor of Dental Surgery, earned from the University of Toronto, graduated June 1999.
Bachelor of Science (Chemistry), earned from the University of Western Ontario, graduated in June 1995.
Currently providing anesthesia services as well as oral surgical services in various offices outside of city limits of London, Ontario. Areas served include but not limited to Milton, Hamilton, Niagara, Cambridge, Fergus, Hanover, Barrie, Chatham, Mitchell, Stratford and Ingersoll.